have always loved finding out how things work. When I was a kid I would take apart just about everything. I would be sitting in my parents' car and wondering how the seat belt would grab hold when the car stopped short. So I'd figure out a way to bust one open and find out … much to the dismay of my mom. I hate not knowing how something works.
I love to build and create. I was an erector set and LEGO maniac, constructing room to room contraptions to deliver dog treats to our little dog Pookie when she was on good behavior. Yes I said Pookie; not necessarily proud of that one … and Yes, I was a big nerd; although I am proud of that.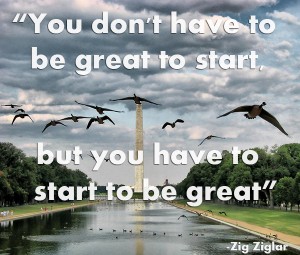 That curiosity and that desire to create is exactly what I believe being an entrepreneur is all about. I have never much had the desire to work for someone else, although I have found that I still thrive in group and corporate settings where I can eventually become the master of my domain. I became the man of my house when I was about 12, and I think that affected my understanding of a typical adult-child interaction and removed boundaries for me. Or maybe it was the interaction between those adults that thought they knew what was going on, and a precocious and inquisitive little 12 year old who questioned everything. I think I have driven a few people nuts over the years, but I would like to think it's all in the name of fun … and innovation. I never accept that anything should be done a certain way, or anything is the way it is, just because it's been that way for the last 100 years.
I love technology, but that passion actually arrived a little bit later. Because my family didn't have a lot of money I didn't own a computer until I went to college. I purchased this ancient Mac computer from one of my friends and fell in love. Like I said … nerd. I have not looked back since.
This new-found passion for technology developed through my time at Hamilton College despite my official concentrations in Government and Economics. I think it stems back to my simply wanting to know how everything works. Technology and computers  just came naturally to me. I began designing websites as a hobby and to make some extra money while in school and quickly realized the internet offered unlimited creative and financial opportunities. With a rigorous basketball schedule throughout my entire college career and my other academic concentrations, I didn't formally study IT nor travel abroad. To make up for that I applied for the Thomas J. Watson Fellowship after I graduated and was lucky enough to get accepted. I spent the next year on a jaunt through Portugal, Spain, Singapore, Malaysia, Thailand, Micronesia, Guam, and the Marshall Islands studying how different countries were incorporating the "internet" into their existing technological infrastructures. My technology passions were finally in full swing. One of my destinations was a small Micronesian island state called Yap far out into the Pacific Ocean. After being greeted by bare-breasted women as I deborded the plane there I actually bumped into an island native who had attended Hamilton! I felt like my entire year abroad had similar coincidences. For instance, there were only 60 Watson Fellows traveling the world that year and I randomly came across another Watson Fellow in Thailand. The odds of that are about 1 in 100 Million!
During that year abroad I co-founded an e-commerce company called AllAboutDance.com and built that business into one of the top e-tail dancewear companies in the United States over the next few years. We acquired one of our largest competitors in 2008 and ultimately sold the business in 2010 despite a grim economic outlook. I have taken those Internet marketing, SEO, and entrepreneurial skills into the next few start-ups that I have helped scale at ReferLocal, Maxx Bench, and LSEO.com. LSEO is a full service digital marketing agency that specializes in Search Engine Optimization (SEO) and and Paid Marketing (especially Google Adwords and Paid Social Ads). We work to help companies from the Inc. 5000 and Fortune 100, down to Medium sized businesses, scale and grow through performance marketing. Quite simply put, we drive results. That focus and drive recently landed our company as a finalist for small SEO Agency of the Year and we were subsequently a Platinum winner of NEPA's Best Places to Work. I am really proud of the culture we have assembled and I thrive in innovative, challenging, and fased-paced environments. I love companies that are committed to building a more forward-thinking culture or company, and love the start-up mentality even within larger organizations. I love the risk and reward associated with companies in that awesome stage of development or rocketship growth.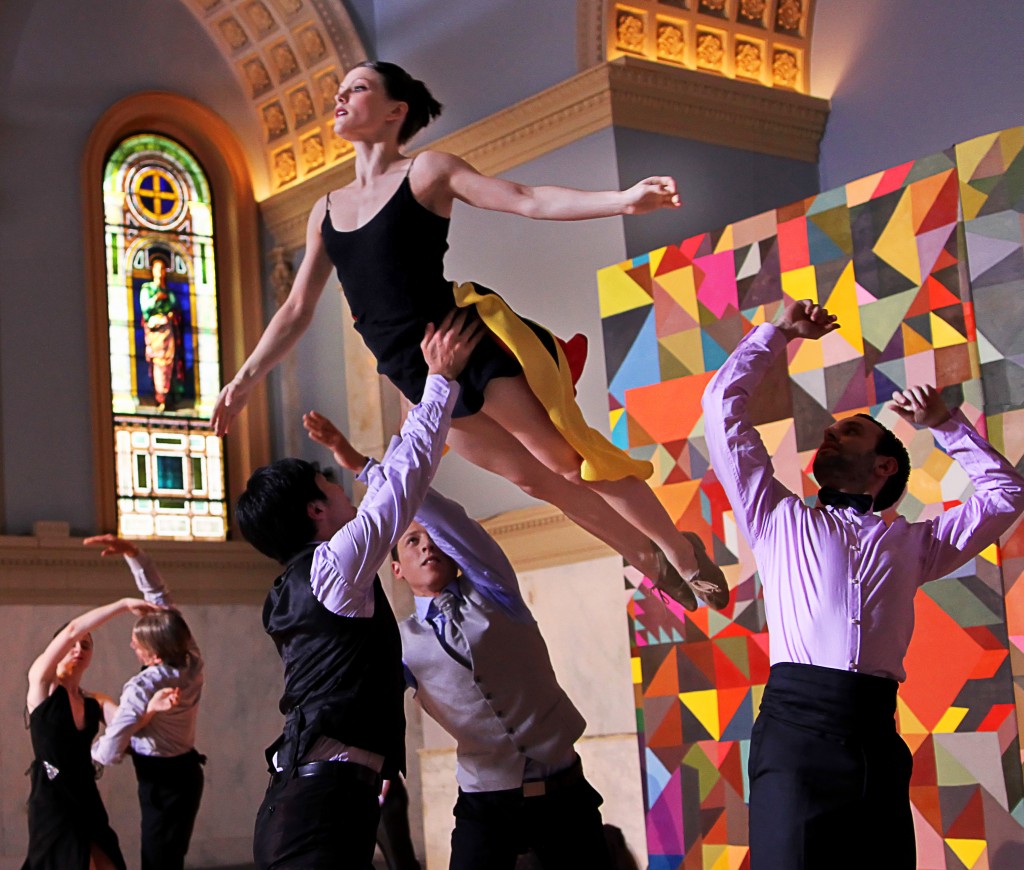 My catalog production work and photo shoots at AllAboutDance.com coupled with that ever-present interest in technology also exposed a passion for photography and design. Capitalizing on my industry experience my collections typically focus on dance, movement and the performing arts. My photos have been featured in Time's Square, as well as numerous sites and photography collections, including the key artwork for Finite and Infinite Games, a collaborative interdisciplinary film project that melded the contemporary visions of choreographer, visual artist, filmmaker and fashion designer. I have also dabbled in film and was asked to run the lead camera in the production of XIII, a Film created as a living memorial to Murray Spalding 1944-2010.
Thank you so much for stopping by and reading a bit about me. Please connect with me on LinkedIn and follow me on Twitter.
Christopher Nash